McKenzie became the director of the NASA Flight Center: the first woman to reach this position
Dr. McKenzie Listrup has been appointed as the first female director of the Goddard Space Flight Center of the US National Aeronautics and Space Administration (NASA).
she took oath on Friday. The special thing is that instead of the Bible, she took the oath by placing his hand on his favorite book Pale Blue Dot. Carl Sagan is the author of this book published in 1994.The book was inspired by a 1990 photo of Earth taken from 6 billion kilometers away.
Pale Blue Dot: A Vision of the Human Future in Space is a famous book. Carl Sagan wrote its name for a special reason. Actually, Pale Blue Dot is the name of a picture.
It was taken from Voyager 1 Space Probe in 1990. And it is seen in the picture how our earth looks from space. This picture was taken about 6 billion kilometers away.
After the oath, Listrup said – "I am honored to have this important responsibility. I will focus on building a team for the next generation. Also we should have advanced technology so that we can make space economy better."
‌
Goddard Space Flight Center
The Goddard Space Flight Center is one of the largest in NASA. This is in Maryland. And its budget is around $4 billion. Thousands of engineers and technologists work here. McKenzie was sworn in by NASA Chief Administrator Bill Nelson. She said – McKenzie is a natural leader. And we are confident that NASA will benefit from his experience. As Space Center Chief, McKenzie will lead a team of the world's best scientists, engineers and technologists. She will take Earth and Space Science to a new level.
Prior to NASA, McKenzie Listrup worked for the BALL Aerospace Company. Here she was the program director.
About McKenzie Listrup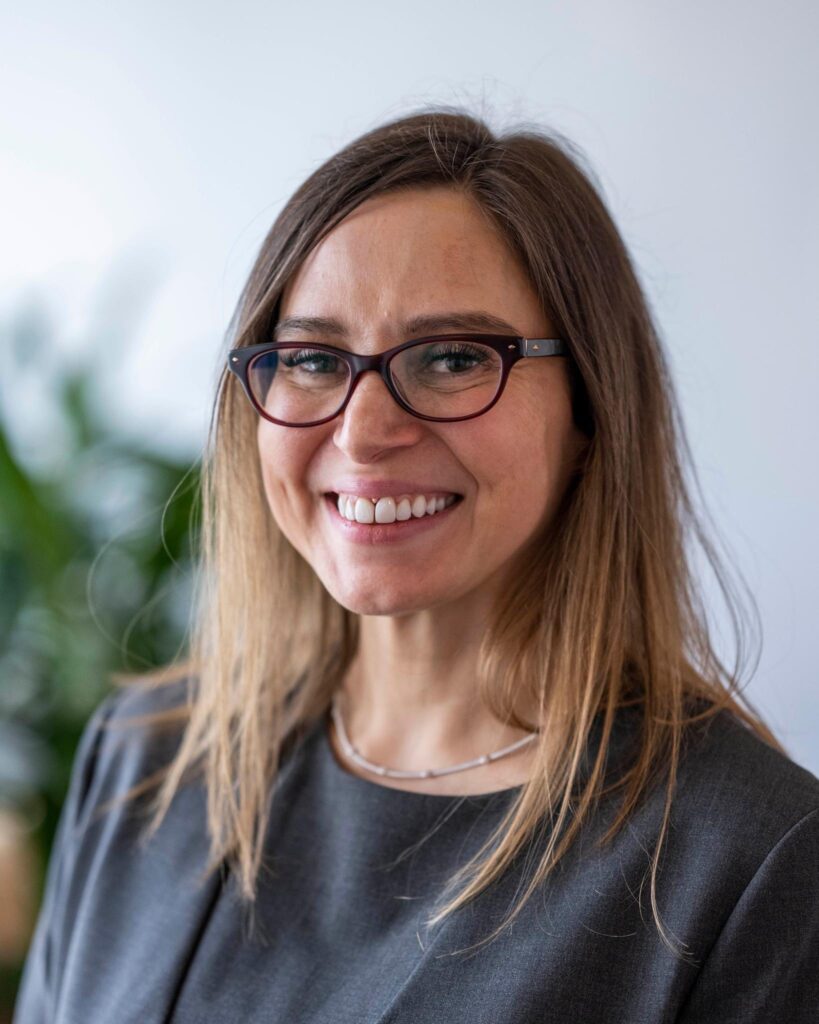 46- year- old McKenzie was interested in space science since school days. According to a report, her passion for space science was to such an extent that she never missed any of its classes.
She did her PhD in Space Science from University College London. She also got many awards in this field. Prior to NASA, she worked for BALL Aerospace Company. Here she was the program director.
Zhong Huijuan: The Founder and Chairwoman of China's Leading Pharmaceutical Company