World's most polluted cities: According to IQ Air
Nepal's capital Kathmandu is in the top-10 position in the world's most polluted cities list. The reason for this is the fire in the forests of Nepal, due to which visibility has been affected. According to IQ Air, an organization that measures real- time pollution of 101 cities in the world. Also the Air Quality Index in Kathmandu crossed the 190 mark.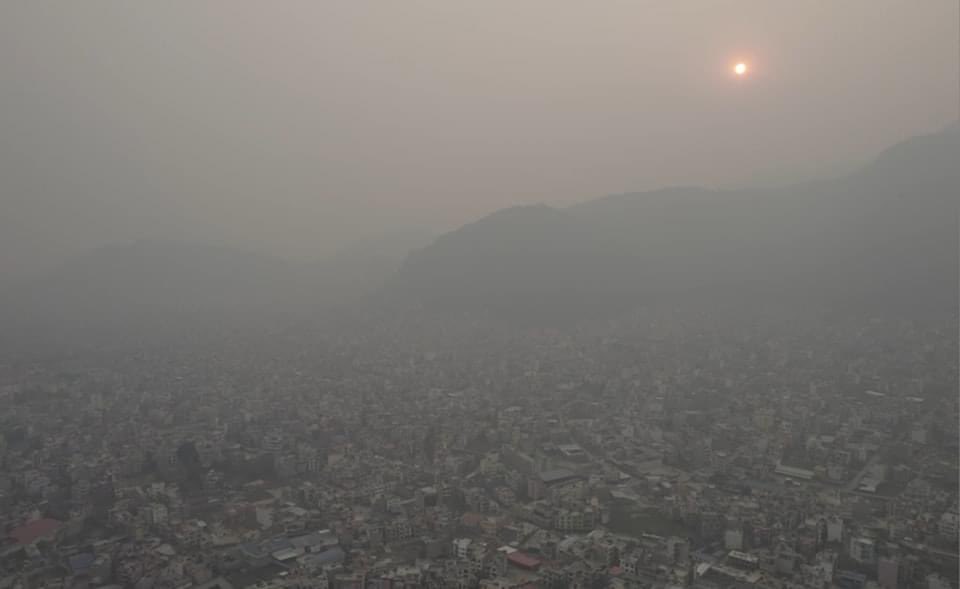 Tehran in Iran on the top of this list. Nepal's Kathmandu is at second number. Chiang Mai in Thailand is third, Hanoi in Vietnam is fourth, Bangkok is fifth in Thailand and Dhaka is sixth in Bangladesh. Kolkata is at number seventh and from India's most polluted cities list.
According to the Air Quality Measurement Station of the US Embassy in Fora Darbar, Kathmandu's AQI crossed the 200 mark. And during this the air also became poisonous.
About IQ Air
Collaboration, and technology solutions help create better air quality, a better planet, and better lives. Through collaborative efforts with clean air advocates and public health organizations, IQ air share air quality data that impacts human health and raises awareness about dangers in the air we breathe. Also industry-defining clean air technological innovations have helped protect schools, hospitals, and families from toxic pollutants and airborne viruses like SARS-CoV-2.
The level of pollution is at a dangerous level
The environment ministry said air pollution levels in central and eastern parts of the country, including the Kathmandu Valley, have increased due to forest fires and burning of agricultural residues. Air pollution is at a dangerous level in more than 140 places including Bara, Parsa and Chitwan in the country. Doctors have suggested wearing masks to avoid pollution.
Also read: Unique initiative to save the earth from polluted gases
Conclusion
The level of IQ and air pollution is divided into several levels from 0 to 500. And an AQI of 201 to 300 is colored purple. In which Kathmandu Valley got 201 numbers. It is harmful for human health. Also this level of pollution is considered very unhealthy for human health. Public health experts and air pollution experts have suggested that at least wearing a mask, run an air purifier.