Why German police investigate Ex-Pink Floyd star: Roger Waters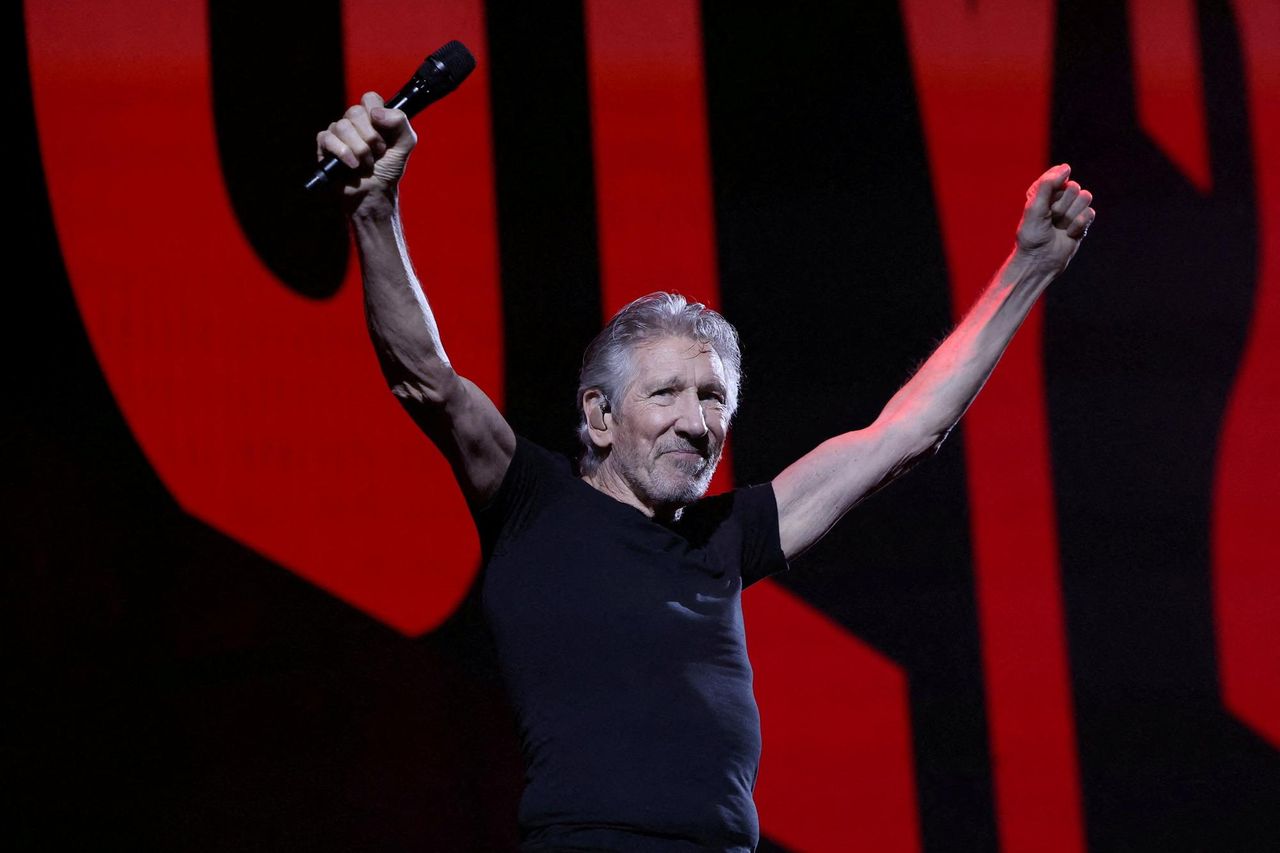 Pink Floyd Star Roger Waters is an English musician, singer-songwriter and composer. He co-founded the progressive rock band Pink Floyd as its bassist. Pink Floyd achieved international success.
While Performing in Berlin on 17 May, Roger Waters wore a long black overcoat with a red armband. He also aimed an imitation machine gun into the audience. The outfit was based on the fictional fascist officer Pink, whom Bob Geldof .
Police confirmed an inquiry was underway over suspicions the context of the outfit could constitute a glorification, justification or approval of Nazi rule and therefore a disturbance of the public peace. Once the investigation is over, the case will be handed to Berlin prosecutors, who will decide whether to pursue charges.
Last year, the Polish city of Krakow cancelled gigs by Waters because of his sympathetic stance towards Russia in its war against Ukraine.
Don't miss: How Countries getting rich from night economy
Germany bans displaying Nazi symbols. But the country's laws allow exceptions for artistic or educational reasons. Waters said his performance was clearly to show "opposition to fascism".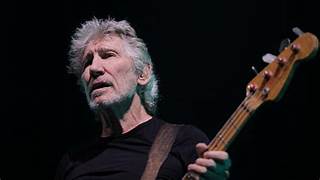 In a tweet Pink Floyd Star Roger Waters wrote: "The elements of my performance that have been questioned are quite clearly. A statement in opposition to fascism, injustice, and bigotry in all its forms. The depiction of an unhinged fascist demagogue has been a feature of my shows since Pink Floyd's The Wall in 1980."
"The fact that some in power in Germany and some at the behest of the Israeli lobby have attacked me Wrongly accusing me of being an Antisemite. And have tried to cancel my shows saddens me," Waters said.