5 Indian women included in the list of 100 influential women in US financial sector: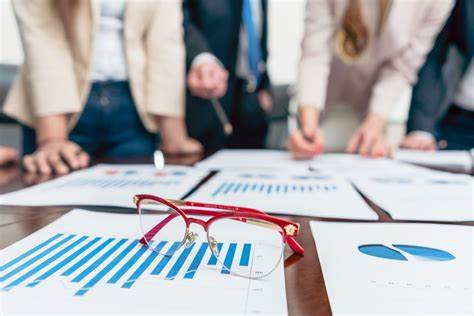 The Wall Street Journal's magazine Barron's lists women who have achieved key positions in the financial services industry and played a key role in changing its future. The fourth annual list features established and emerging leaders in the financial services, corporate, NGO and government sectors.
 These 5 women are:
P Morgan's Anu Aiyengar.
Ariel's Savita Investment's Rupali J Bhansali.
Franklin Templeton's Sonali P Morgan Desai.
Goldman Sachs' Meena Flynn .
Bank of America's Savita Subramanian.
Anu Aiyengar – She has taken over as the Global Head of Mergers and Acquisitions at J P Morgan in January. she was the co- head in this department. Her interest in statistics, expertise in legal contracts and client relationships led her to a career in Mergers and Acquisitions.
Rupali J Bhansali– She is Chief Investment Officer and Portfolio Manager, Global Equity Strategies, Ariel Investments. She is a member of the Board of Directors of 100 Women in Finance. According to her she was born for Financial Management or property management. She has a passion for encouraging women to work in the Finance sector.
Sonali Desai – Sonali created history by becoming the Chief Investment Officer, Sonali Desai created history in 2018 by becoming the first woman to be appointed Chief Investment Officer at Franklin Templeton's Global Investment Fund. She had joined the firm in 2009.
Mina Flynn – She is Co- Head of Global Private Wealth Management at Goldman Sachs. In 1999, he started working with JP Morgan. She says more women are coming into asset management now.
"We are seeing more ultrahigh-net-worth female clients at the table, managing the family's wealth, being part of the decision making and money making " Flynn was quoted as saying in the press release.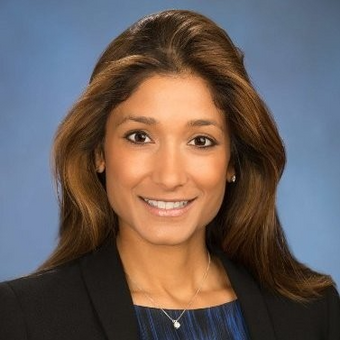 Savita Subramanian– She is Head of Equity & Quantitative Strategy at Bank of America. She works on forecasts for the S&P 500 and other major US markets.