Cricket is the next target after golf, football: Saudi Arabia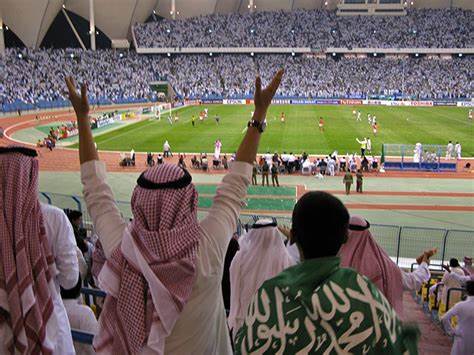 Saudi Arabia has been trying to put itself on the world sporting map in the last few years. Under this plan, from starting golfing in his country to buying the Premier League team Newcastle United. After this, he gave Ronaldo a record fee in his country's league. Coupled with Now cricket is also on Saudi's radar. He had already started this. Oil company Aramco signs a global partnership with ICC in 2022.
Saudi Arabia wants to improve its image globally
Saudi Arabia wants to improve its image globally by increasing sports activities here. This process is called 'sports washing'. That's why this country is investing in sports popular among a large population. According to reports, Saudi Arabia is in the race to host the 2030 FIFA World Cup and is preparing very vigorously for it. Also, Saudi Tourism Company has also invested in IPL.
Easier for Saudis to target cricket than football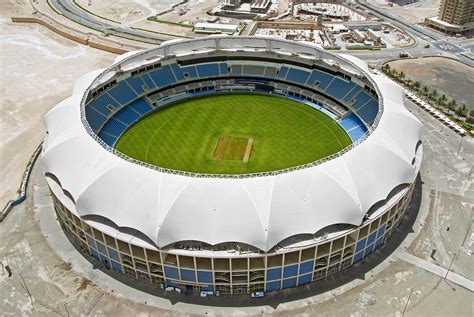 It is easier for Saudis to target cricket than football, as there are fewer teams at the international level in which cricket takes part. Also, 3 of these countries Australia, India and England are economically more efficient than the rest. Among these three countries, India has the largest audience on the soil. That's why Saudi Arabia wants to set up a cricket league like IPL in its country.
But its goal is not to set up a rival of IPL like PSL, or Big Bash. Rather it is to create a sister league of IPL where Indian cricketers can participate. Currently, active Indian cricketers cannot participate in any external league. With this, the IPL wants to differentiate itself from other leagues. Along with this, the owners of IPL team The. Teams have also been bought in the leagues of Africa, the Caribbean, and the UAE. However, after the entry of Saudi, this supremacy of the owners of Indian teams may end.
Saudi also sponsored the Women's Cricket World Cup
The Saudi company also sponsored the Women's Cricket World Cup. Also, now their next target is to sponsor the Women's Asia Cup to be held in 2026. Experts believe that the Saudi league will make a big difference to international cricket and like football, only a few international matches will be played in a year.
IPL is a tournament of 3 months. A separate window has been created for this in World Cricket. The Arab League would like to do exactly the same, and in such a situation, there will be a big dent in the already dwindling ODI and Test matches.
You might also like