Market cap of the world's top-25 tech companies increased! Tech company layoffs 2023|
Tech company layoffs 2023 on a large scale to reduce costs, is increasing. In January- March, the market cap of the world's top-25 tech companies increased by $ 2.4 trillion (Rs 196 lakh crore). These include software- hardware developers, IT service providers and electronics (semiconductor, mobile) manufacturers. According to data and analytics firm Global Data, loss- making companies like Apple, Amazon and Microsoft have shown rapid recovery in 2022. Their valuation increased by more than 20% in the March quarter as compared to the December quarter. During this period, the market cap of American software company Nvidia increased by 90.9%. Although the market cap of TCS, the only Indian tech company included in the top-25, decreased by 0.7% to about Rs 12 lakh crore left.
Also read: Microsoft Will Not Be Able to Buy Activision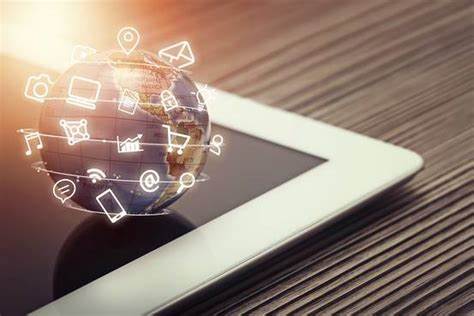 560 companies laid off 1.6 lakh
562 tech companies in the world have laid off 1,68,243 employees so far this year. This includes big companies like Meta and Amazon. According to industry experts, the process of layoffs is likely to continue in May and beyond, despite the increase in the market cap of companies. Meta can remove about 10 thousand more employees.
Also read: Round of layoffs in tech companies
Layoffs in tech in 2023
Technology companies have picked up the pace of layoffs in 2023, with total staff cuts now greater than all tech company job losses last year. Here's an updated timeline of the more notable layoffs. While high-profile tech companies such as Amazon and Microsoft have already announced significant job cuts this year, the silver lining for technology pros is that many of the layoffs involve non-technical staff. In fact, a lack of experienced tech talent means companies have been raising salaries for IT professionals, with consultancy Janco Associates predicting that raises for IT pros could jump 8% in 2023.
There have been 567 layoffs at tech businesses, including prominent tech, tech unicorns, and startups, so far in 2023, according to Trueup.io, a website that is documenting all the layoffs in the industry. According to the monthly layoffs, approximately 1,07,780 IT workers were affected by layoffs in January 2023. 47,854 people lost their employment in February. And as for March, which has only just begun, 1,629 employees have already lost their employment across their companies due to recent firings.
Conclusion
It's essential to recognize that these moves are part of a broader trend towards cost-cutting and efficiency in the tech industry. And there are still plenty of opportunities available for skilled professionals. By staying proactive and updating their skills and network, affected employees can position themselves for success in the future job market.