Zara Hatke Zara Bachke Box Office: Vicky Kaushal & Sara Ali Khan Starrer's Excellent Week, Eyes 60-65 Crores Lifetime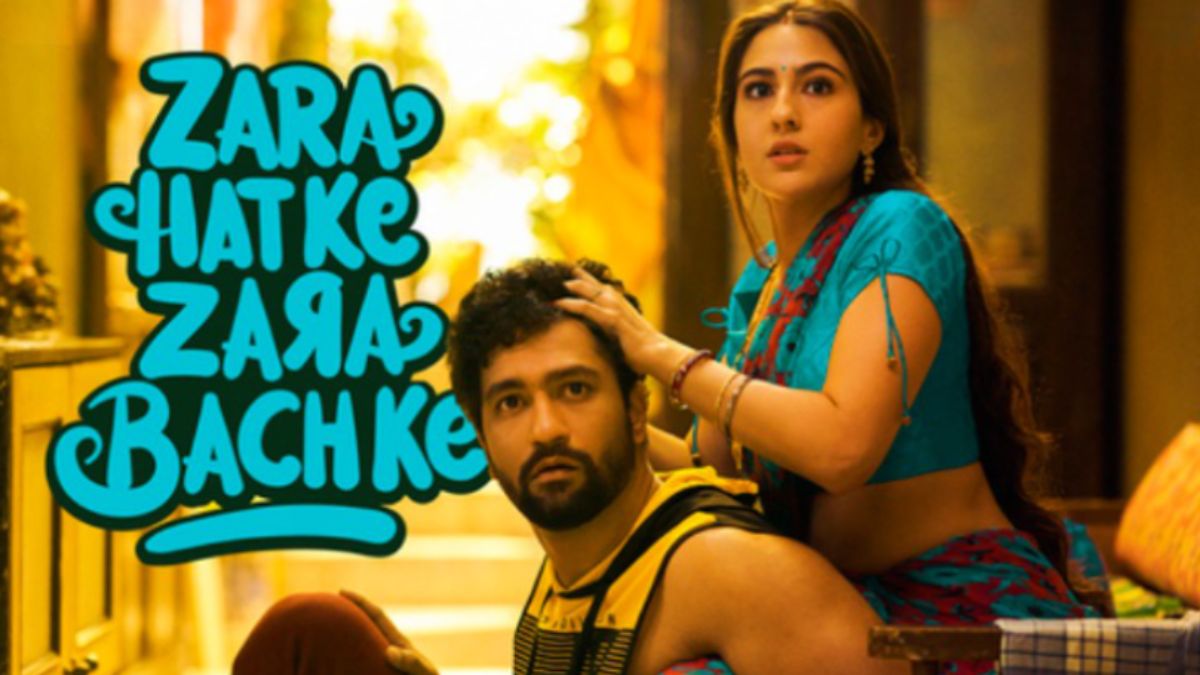 Zara Hatke Zara Bachke had a fantastic debut week, bringing in 37.35 crores. Nobody anticipated this to even be the lifetime gross for the Vicky Kaushal-Sara Ali Khan romantic comedy, and it continues to not only bring in revenue every single day but also minimise day-to-day decreases.
This was evidenced on Thursday as well when 3.24 crores more came in. When compared to Wednesday's statistics of 3.51 crores, and even then in the face of competition from Transformers: Rise of the Beasts, this is hardly a decline. This demonstrates that there is little to no crossover between Zara Hatke Zara Bachke's audience and it is a very good indicator because it makes it evident that the Bollywood entertainer will continue to do well even in its second weekend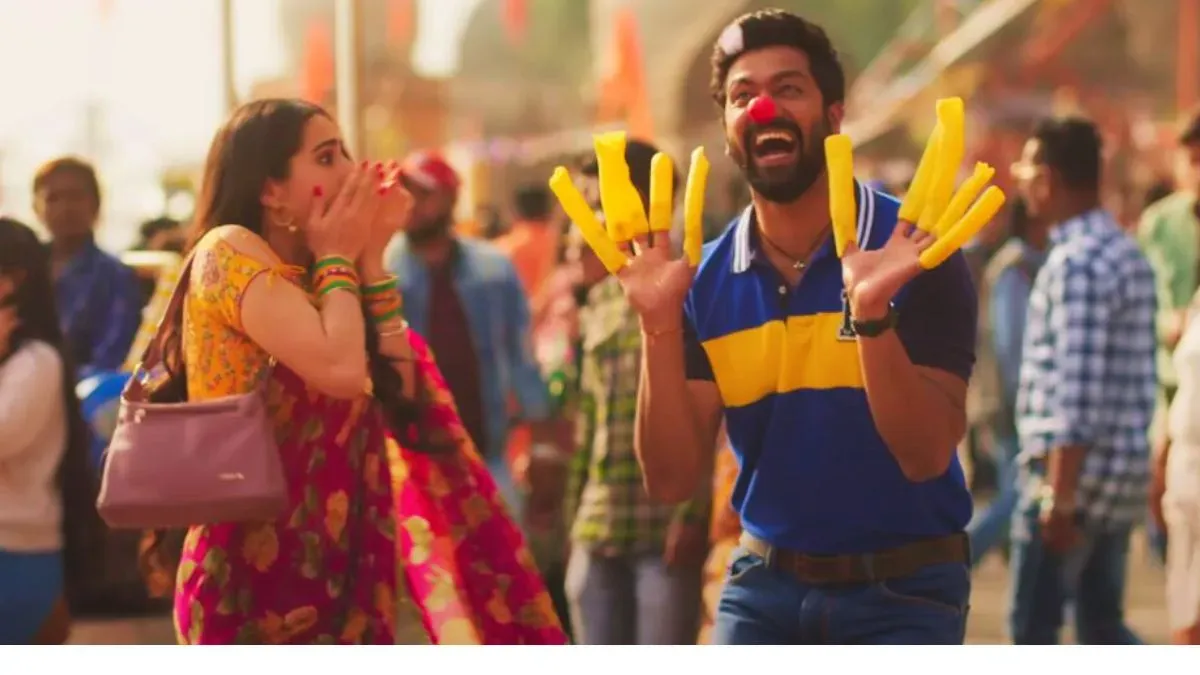 Box Office
The film's box office collections have showcased a promising trend, consistently surpassing the 3 crores mark until Thursday. Although there was a slight dip in collections from the Friday opening of 5.49 crores, it remained under 50%, indicating a relatively moderate decline. This suggests that today's collections are likely to hover around the 3 crores range, and even if there is a drop, it is expected to be minimal.
With its strong performance at the box office, it is almost certain to achieve a lifetime collection of 60 crores. The film already bagged 50 crores. However, with a solid hold after the release of Adipurush, there is potential for the film to surpass expectations and reach a commendable 65 crores.
These projections indicate a positive trajectory for the film's success, highlighting its ability to maintain steady collections and attract audiences. As the days progress, it will be interesting to witness how the film performs and whether it exceeds the predicted milestones.
Zara Hatke Zara Bachke Plot
Zara Hatke Zara Bachke narrates the tale of Kapil and Somya, a contentedly married couple from Indore who, despite belonging to a joint family, decide to part ways after a few years. However, their plan doesn't unfold as smoothly as anticipated when the entire family discovers their secret, leading to a chain of uproarious misadventures. The film delves into the comical journey that ensues as Kapil and Somya navigate the challenges they face, all the while striving to find resolutions and overcome obstacles along the way. Through a series of humorous and unexpected events, the story explores whether they ultimately succeed in their quest for harmony or face further humorous predicaments.
How to Watch Zara Hatke Zara Bachke on OTT?
To access the online streaming of the film, "Zara Hatke Zara Bachke," you have two options: either install the "Jio Cinema" OTT app or visit the official Jio Cinema website.
If you are a new user, begin by registering with your email address or phone number and creating a password. For existing users, simply enter your username and password.
Home page will appear after succesful login. Then you can explore the latest movies available for streaming on the OTT platform.
To find "Zara Hatke Zara Bachke," utilize the search feature by entering the movie's title into the search bar.
Once you have located the film, select your preferred language and click the "Play Now" button to enjoy watching the movie.
More News