Taylor Swift Regrets Bringing a Young Fan Onstage During Her Eras Tour
On June 4 in Chicago, Taylor Swift attempted to bring one of her young fans onstage as part of her Eras Tour, coming close to fulfilling their hopes. When the singer thought about the child's safety, she swiftly changed her mind.
Taylor Swift Invited a Young Fan On Stage
The 'Folklore' singer was singing her well-known song '22' in front of a large crowd when she briefly interacted with a young girl among them. Online, a video of that exact moment appeared.
The video captures Swift handing her black top hat to a young audience member, attempting to coax her up the platform, and then directing her back down.
A fan's 15-second video has received nearly 150,000 views on Twitter. The caption mentioned, "BLESS THE GIRL WHO GOT THE 22-HAT TRIED TO CLIMB ON STAGE."
T Swift Instagram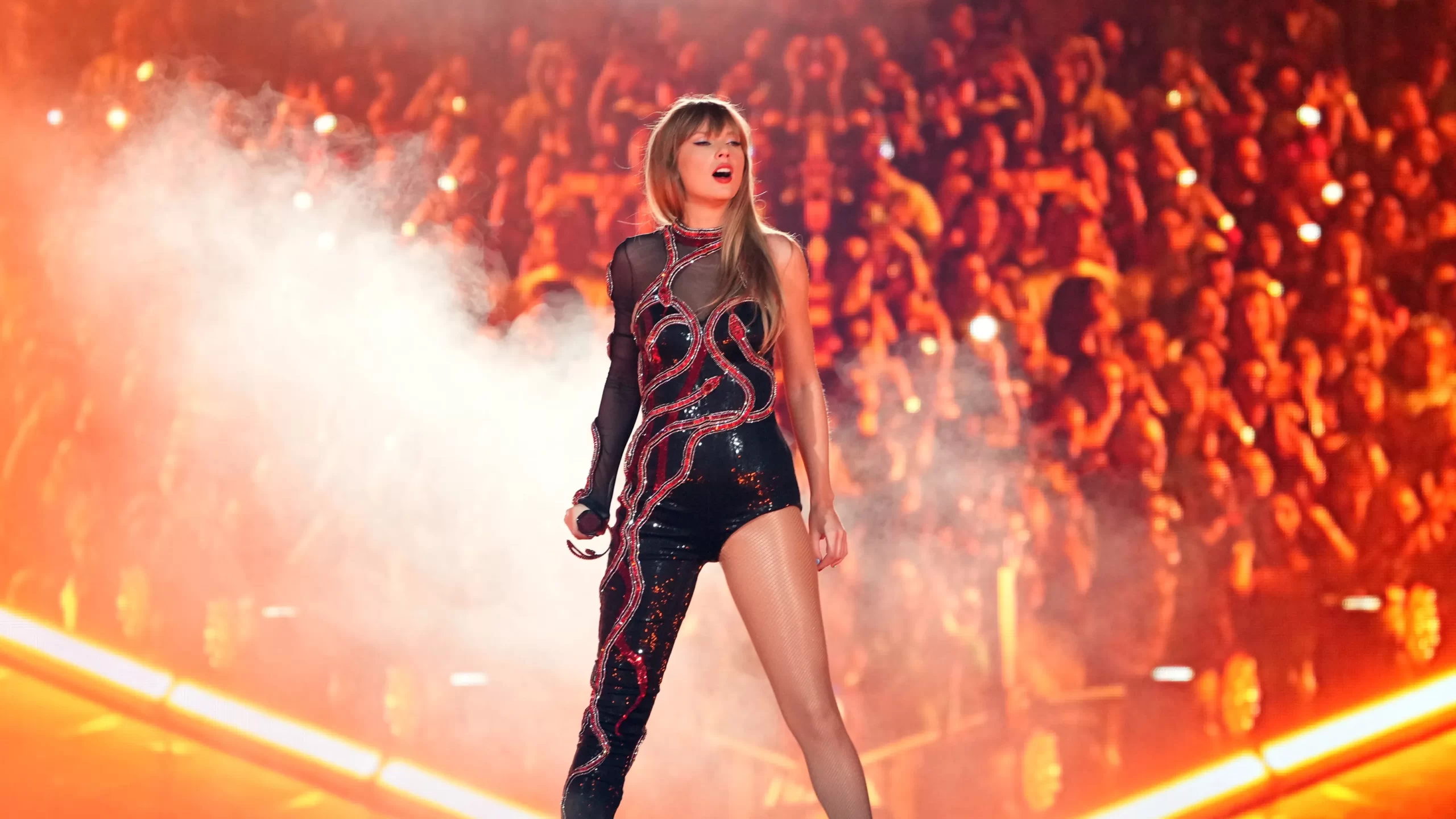 Taylor Swift describes her decision
Taylor Swift explained to the audience later in the performance that she had been considering the safety of that small admirer. Swift addressed the contact in a video posted on Twitter by a fan account. "I'm just like 'I'm going to bring her on the stage, I'm just going to hug her and bring her on the stage," Taylor Swift was heard saying. "Then I realized there was no secure method to remove her from the stage."
The 'Anti-Hero' singer later claimed that as she was thinking, 'You're so nice and cute, come up on stage,' about the small admirer, her mind simply blanked out. She further stated that both she and the little fan were bewildered at the time. When asked why she did it, Taylor said she did it "because that child was so adorable that I tried to make her a part of the show and I had no control over it."
Swift has, however, given consideration to her fans' security while on tour before. At her concert in Philadelphia in May, she interrupted her rendition of "Bad Blood" in order to shield a fan from the security. Video taken by fans saw the singer yelling at the guards to protect a fan. The supporter posted a TikTok outlining her version of events. She added, "Taylor noticed that I was having fun and that he didn't like it, and she didn't like it."
The singer's team has released the first batch of worldwide tour dates for the Eras Tour. She gushed about how thrilled she was to take the tour to Mexico, Argentina, and Brazil. There will be eight new shows in these nations. Additionally, she disclosed that she would be performing on all of these gigs with singer Sabrina Carpenter.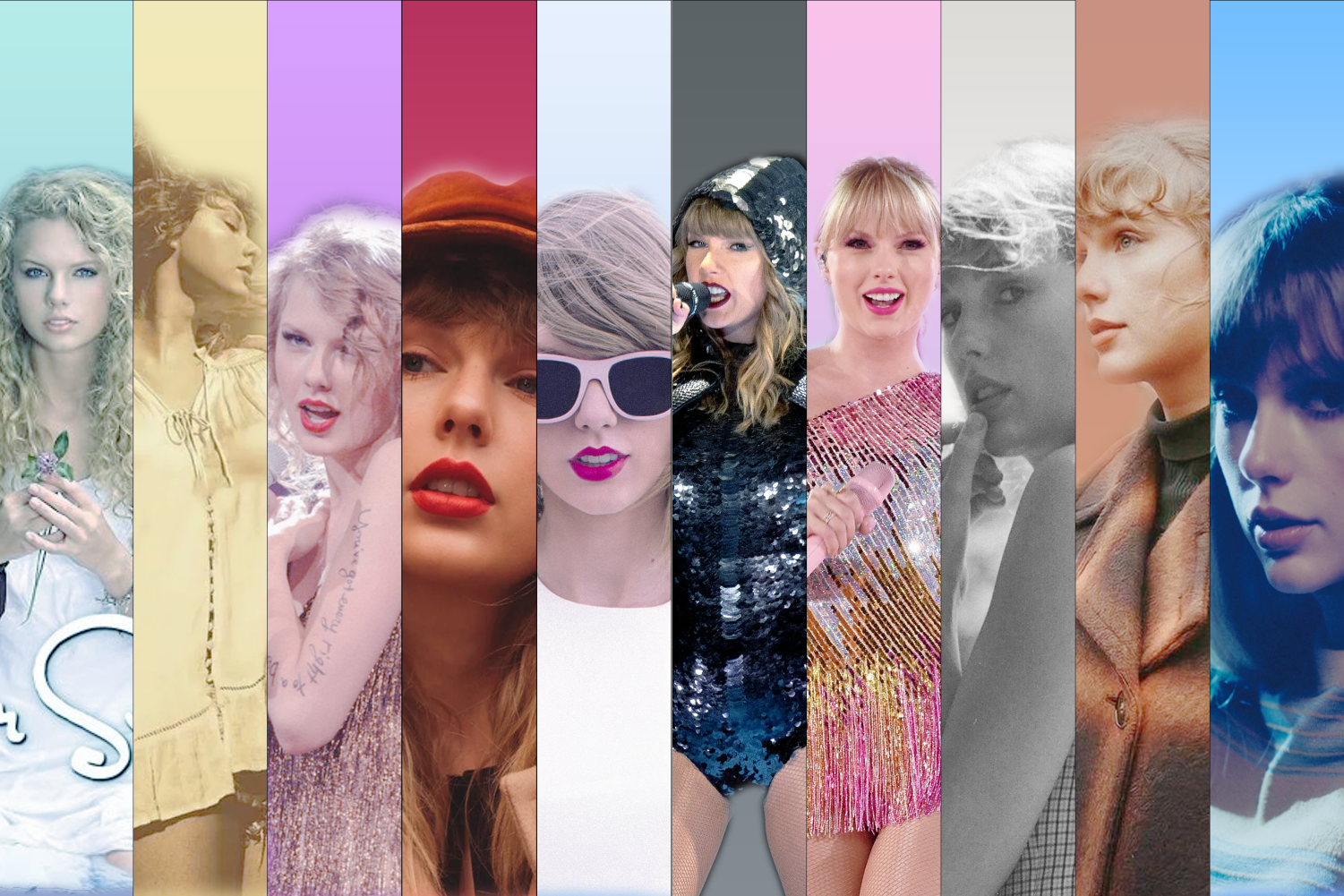 About Taylor Swift
American singer-songwriter Taylor Swift is well-known and has had a big impact on the music business. She was born on December 13, 1989, in Reading, Pennsylvania. Taylor started singing at an early age and became well-known for her empathetic lyricism and accessible lyrics.
She has gained widespread recognition for actively engaging with her audience. Swift has created a wide catalog that includes songs in many different genres, including alternative, pop, and country. Swift's foray into pop music with records like "1989" and "Reputation" further cemented her position as a major pop icon around the world.
Swift has won many honors, including as several Grammy Awards and Billboard Music Awards. She holds the record for the highest-grossing female artist tour in the United States. She has sold millions of CDs globally.
More News