Barcelona Keeping Hope Alive for Lionel Messi to Return to Spanish Soccer
Despite growing rumors that Lionel Messi may be moving to Saudi Arabia, Barcelona is still hopeful that he will return to the team.
In case Messi opted to return to the Spanish league following his time with Paris Saint-Germain, the Catalan club continued to work on reforming its finances to ensure it could support his arrival.
Messi's departure from PSG for the upcoming season was confirmed this past weekend, and the player was reportedly considering substantial offers from Al-Hilal in Saudi Arabia and Inter Miami in the United States.
The club where he was born and raised and flourished for nearly two decades before departing to join PSG in 2021 during the financial difficulties of the Catalan club, Barcelona, was theoretically another choice.
Barcelona's finances are presently in better shape, but if Messi joined the team, it would be more challenging for the club to adhere to the stringent financial fair play regulations of the Spanish league.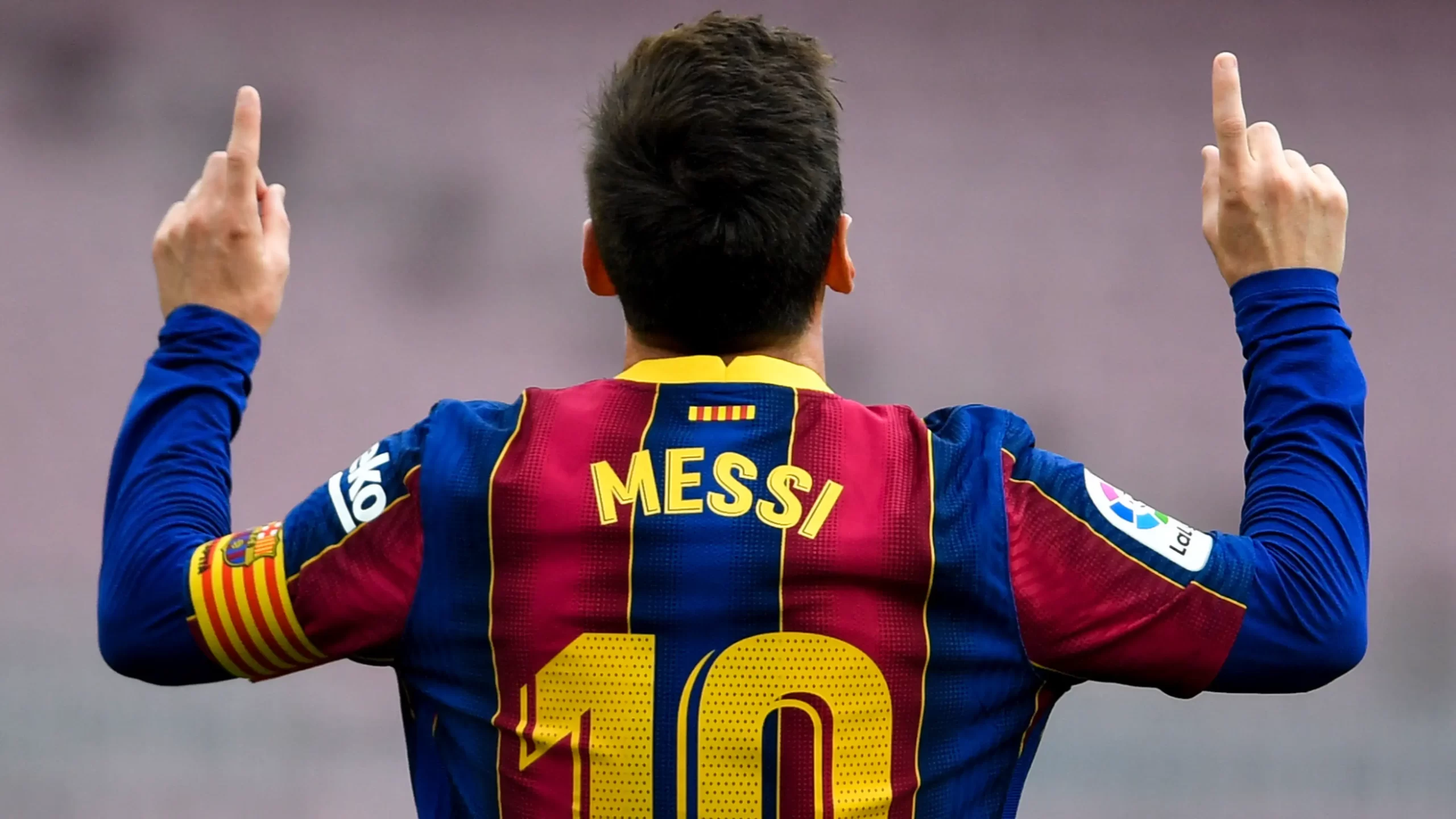 Barcelona on Lionel Messi
"It's not easy, but we'll see," Barcelona president Joan Laporta said on this weekend.
In order to ensure that a sufficient salary cap could be agreed upon before the start of the new season, the club was working with the league. Playmaker Gavi and other players who were enrolled with the younger squads still need to be added, although the departure of veterans like Sergio Busquets and Jordi Alba freed up some crucial wage cap money.
"I really want Leo to come back. He is aware of that; I have spoken to him," stated Barcelona coach Xavi. "It would be incredible, both for me as a coach and for the fans, too. He is a fantastic player who can assist us in a wide range of capacities. However, I will respect his decision regardless of what transpires since it is his.
Overview
According to Laporta, the team would try everything to get Messi back.
Laporta and his board were forced to act when the squad struggled and they were unable to retain the playmaker. They sold additional assets as well as 25% of the team's future Spanish league TV rights.
With the money, the team was restructured with the addition of players like Robert Lewandowski, Jules Koundé, and Raphinha. For the first time since 2019, the squad won the league championship this year. But it still had trouble in the Champions League and Europa League.
The team's first championship since Messi left came in January when it won the Spanish Super Cup after defeating rival Real Madrid in the championship game in Saudi Arabia.
After 17 great seasons in which he assisted the Catalan club in winning 35 titles, including four Champions Leagues, ten Spanish leagues, and seven Copa del Reys, the 35-year-old Messi left Barcelona.
Lionel Messi in Barcelona
Messi was the world's best player while playing for Barcelona, winning a record six Ballon d'Or honors.
He continues to lead the squad in scoring with 672 goals scored in 778 games and is the leading scorer in the Spanish league with 474 goals scored in 520 games.
In eight seasons, Messi led the Spanish league in goals scored. He also won the Champions League on six occasions. He set a "Clasico" record with 26 goals against Real Madrid, Barcelona's biggest rival.
At the age of 13, Messi and his family moved to Spain to try their luck at Barcelona's junior system. Messi then joined the club. On October 16, 2004, he made his official debut. Two years later, he participated in a team managed by Ronaldinho. And that helped the club win its first Champions League championship.
About Lionel Messi
Lionel Messi is an Argentine professional soccer player who is frequently recognized as one of the game's greatest players ever. He was born in Rosario, Argentina, on June 24, 1987. He started playing football at an early age and attracted scouts right away with his amazing talent.
Lionel Messi gained notoriety while serving as a vital member of FC Barcelona. Here, he spent the majority of his playing days. He accumulated a remarkable resume of success while playing for Barcelona. That includes several domestic league crowns, Copa del Rey triumphs, and UEFA Champions League victories. Numerous individual honors, including several FIFA Ballon d'Or awards, have been awarded for his abilities, flawless control, and finishing.