North Korea: Testing of underwater attack nuclear drone
North Korea tests underwater nuclear attack drone. The tests of the underwater drone were carried out in the span of four days, from 4 to 7 April.
Its state agency KCNA said that this drone, named Haeil-2, attacked its target after traveling underwater for more than 71 hours. It can strike up to 1000 km distance.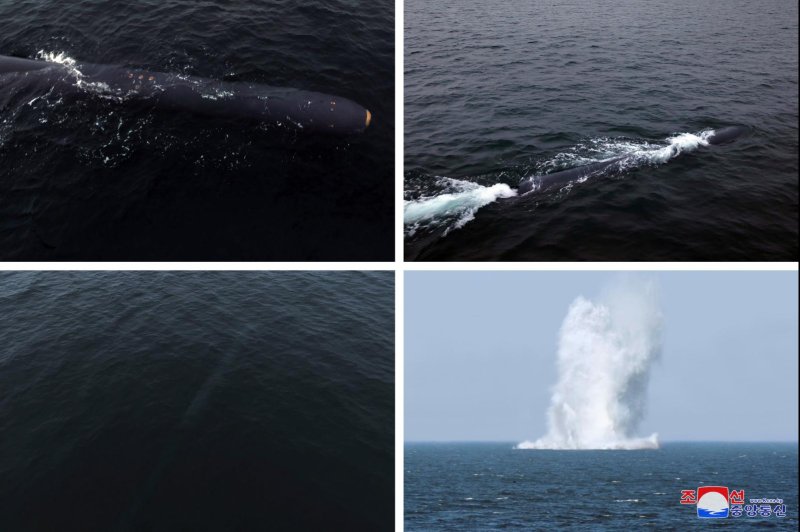 Photographs released by state media showed a large, dark-colored torpedo-shaped object as well as tracks of the object's underwater trajectory and blast visible on the surface of the sea.
Haeil means tsunami or fierce waves. Its attack can destroy the enemy's navy by bringing an underwater tsunami. A day earlier, America had held a meeting about this threat.
"The test perfectly proved the reliability of the underwater strategic weapon system and its fatal attack ability," KCNA said.
"Haeil-2" successfully detonated a mock warhead in waters near the eastern port city of Tanchon on Friday" KCNA said.
Reports of North Korea's 'Haeil-2' test came just a day after a meeting between Japanese nuclear envoy Takehiro Funakoshi, chief South Korean nuclear negotiator, Kim Gunn, and Sung Kim, the US special representative to North Korea.
Haeil-1 was tested last month
North Korean state media last month reported two tests of another drone, named "Haeil-1," and described the weapon as capable of setting off a "radioactive tsunami" to destroy enemy vessels and ports.
"This underwater vehicle will be vulnerable to anti-submarine warfare capabilities if it were to deploy beyond North Korea's coastal waters. It will also be susceptible to preemptive strikes when in port," said Ankit Panda.
He is a nuclear weapons specialist at the Carnegie Endowment for International Peace..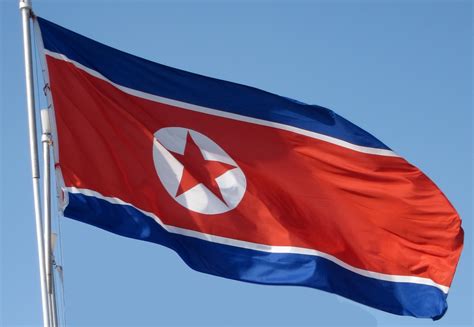 North Korea in 2023 alone fired around 30 missiles in 11 different launch events, including an intercontinental ballistic missile that demonstrated potential range to reach the U.S. mainland and several shorter-range weapons designed to hit targets.